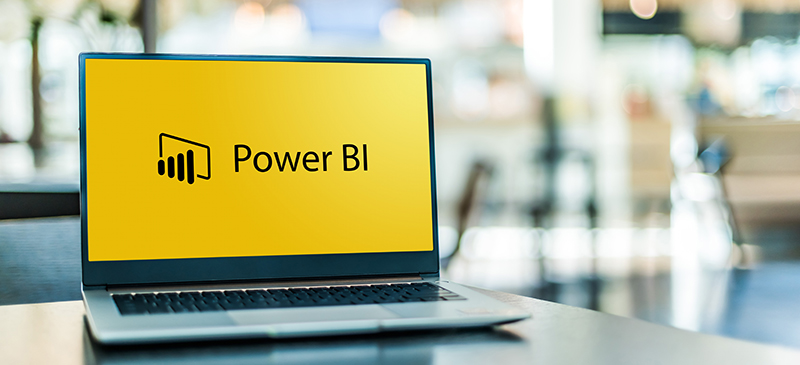 Power BI
Connect to and visualize any data using the unified, scalable platform for self-service and enterprise business intelligence (BI) that's easy to use and helps you gain deeper data insight.
Get everything you need to create and save unlimited interactive reports—free—with Power BI Desktop.
Use Power BI in the cloud for easy report sharing and collaboration through professional and premium versions.
Get the free Power BI mobile app for Android, iOS, and Windows Mobile to view and collaborate on reports and visualizations anywhere.
See how easy it is to create reports, collaborate on dashboards, and share insights—inside and outside your organization—with user-friendly tools for self-service and enterprise BI.
Watch, read, and discover how to turn insights into action and create amazing data experiences in this comprehensive guide to Power BI.