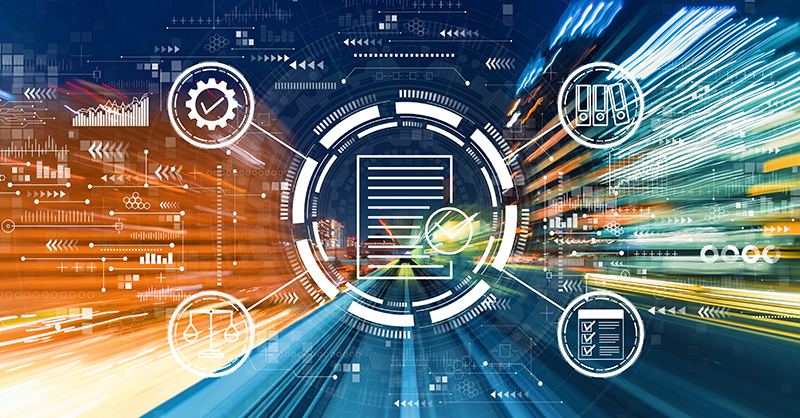 Compliance & Standardization
Standards cover important areas like quality management, IT security, service quality, and environmental impact. They are developed by experts and are continually reviewed and improved over time. These varied topics are all integral to the ongoing success of modern organizations.

By achieving compliance, organizations can drive sustainable improvements to their business operation. Organizations can use standards to maintain product consistency and improve service performance.

Standards, Compliance Frameworks and Governance Guidelines not only help boost business reputation and increase trust, but also make sure we are aligning with the organization strategy and standard operating procedures.

Our team of qualified experts are ready to help you achieve your compliance needs.